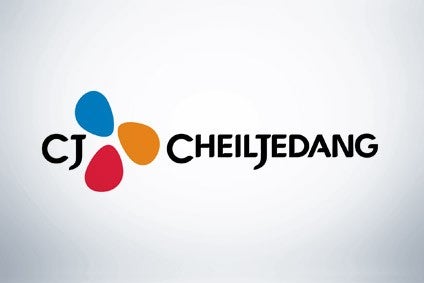 South Korea's CJ CheilJedang is planning to build a large Asian food production facility in the US for its American subsidiaries CJ Foods and Schwan's Co.
The facility in Sioux Falls, South Dakota, is likely to cost US$500m to build and will be one of the largest plants of its kind in the country.
A 700,000 sq ft facility will be built on a 140-acre site at Foundation Park in north-west Sioux Falls and will create more than 600 jobs by 2025. A ground-breaking ceremony will take place this spring.
The plant will include a warehouse and distribution centre, shipping and receiving docks and office space. All foods made at the production facility – to include Asian-style meals, sides, snacks and appetisers in the shelf-stable and frozen categories – will be sold and distributed by CJ Foods and Schwan's Co.
Dimitrios Smyrnios, CEO of Schwan's and executive chairman of CJ CheilJedang's food business in the Americas, said: "Adding this world-class Asian food plant in South Dakota will help us lead the fast-growing Asian food category in North America and achieve our long-term growth plans. Ultimately, this plant will meet the increasing needs of our retail and foodservice customers by creating significant production capacity, fuelling Asian food category growth, and enabling future innovation."
CJ CheilJedang acquired a majority share in Minnesota-based Schwan's – a frozen-food business which manufactures the Tony's and Red Baron pizza brands as well as desserts and Asian-style food – in 2019. CJ Foods specialises in Korean and other Oriental food products with brands including Annie Chun's, Bibigo, Kahiki, Minh and Pagoda.