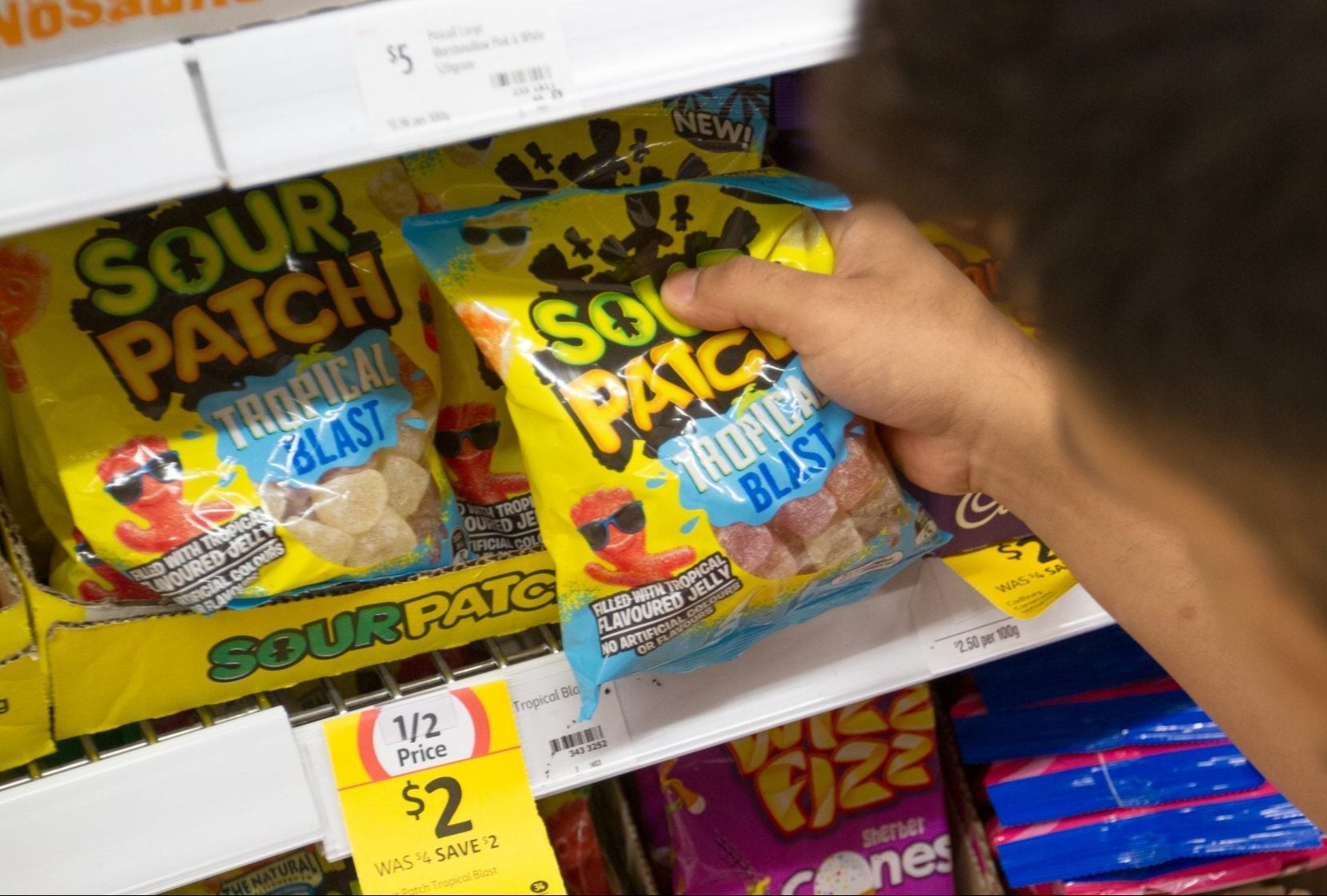 The Scottish government has postponed the bill that would restrict the promotion of "less-healthy" food and drinks in-store.
Jenni Minto, Minister for Public Health and Women's Health in Scotland, said in the Scottish parliament that the ministry is revising its previously announced public health bill, making sure that the decisions are "evidence-based".
Minto said the Edinburgh government is planning to roll out a consultation on the plan this autumn. The new plan would include restricting the promotion of "less healthy food and drinks in prominent in-store locations such as at the end of aisles or beside checkouts", and would target certain price promotions such as multi-buys and unlimited refills that encourage people to buy more than they actually need.
She said: "We know that promotions such as multi-buy offers or placement at checkouts can directly influence what people buy – that is what they are designed to do. Promotions can encourage us to buy things that we do not need and to overlook cheaper, healthier alternatives. Restricting the promotion of less healthy food and drink is an important step in encouraging healthier options and making it easier for people to spend less and make healthier choices."
Minto reaffirmed that the Scottish government still holds its "vision of a Scotland where everyone eats well and has a healthy weight".
The government published a diet and healthy weight plan in 2017, which detailed the country's dietary goals of halving childhood obesity by 2030, saying that to "reduce diet-related health inequalities requires action to support healthier options". The original plan included banning the broadcast advertising of foods high in fat, sugar or salt before the 9pm watershed.
Minto said the new plan is focusing on prevention.
The bill was previously paused in 2020, because of the pandemic and Britain's exit from the EU and cost of living pressures. Since then, the government carried out online consultations on the topic, asking individuals and businesses to give their opinions on the question.
The results of the consulations were published on the 30 May. The results were inconclusive, as the document claimed "respondents to the consultation are a self-selecting group and therefore their views cannot be claimed to be representative of the wider population".