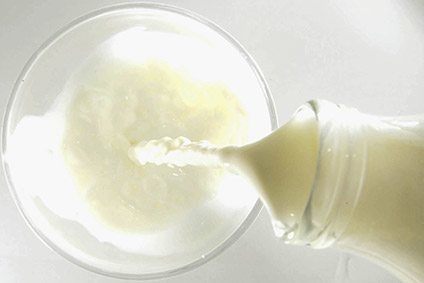 Scotland has revealed plans to launch a dairy brand in a bid to boost its domestic and international sales in the sector.
At a meeting of the Scottish Parliament's Rural Affairs, Climate Change and Environment Committee yesterday (4 February), Richard Lochhead, the Cabinet Secretary for Food, confirmed plans are being drawn up that contain proposals for a dairy brand and a showcase for retailers and international buyers to boost the profile of Scottish products. A launch has been scheduled for the Anuga food fair in Cologne in October.
Lochhead said the establishment of a dairy brand would help consumers to recognise Scottish products and would help in their promotion. International growth, he added, would be a key focus.
"Other countries are ahead of the game in that regard, such as New Zealand…It has put a huge focus on dairy in the past few years and has swung its production patterns from other sectors to dairy, focusing on Chinese markets. The approach appears to be paying dividends. New Zealand is very much focusing on export markets, particularly the growing Chinese market. Scotland needs to catch up," he said.
Lochhead added retailers needed to help boost the profile of Scottish brands.
"I am fed up of going into Scottish retailers and seeing foreign cheeses emblazoned in front of my eyes in end-of-aisle promotions. We need more energy and activity from our retailers in displaying loyalty towards our home-grown producers, as retailers in other countries show to their home-grown producers".