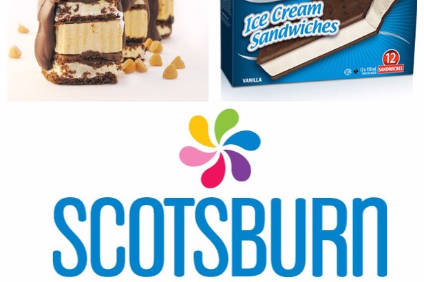 The planned closure of Scotsburn Ice Cream's plant in the Canadian province of Newfoundland is a "devastating blow" for the facility's 167-strong workforce, say union leaders.
Private sector union Unifor said it was told by Scotsburn earlier this month the decision to close the facility in St John's by the end of the year was "final".
Scotsburn is a manufacturer of ice cream, novelties and frozen desserts throughout Canada.
Unifor regional official Carolyn Wrice said: "The company had a busy summer, especially with a contract to make a yogurt for the US market, that resulted in more people than usual on the plant floor. We're disappointed that after signing a new three-year deal in May and after such a busy summer, these workers will end up losing their jobs right before the holidays."
Scotsburn has yet to reply to just-food's requests for comment. However, COO Jeff Burrows told local media the company's ice cream business will move to other production facilities in Truro Nova Scotia and Quebec.
In 2014, Scotsburn sold its fluid milk production business in St. John's to Canadian dairy group Saputo to focus on ice cream.