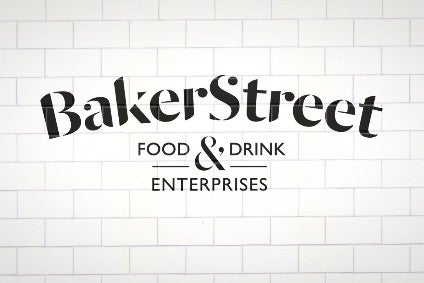 The go-ahead has been given for a food and drinks incubator project in Scotland's Inverclyde to support economic redevelopment and spur growth in small- and medium-sized businesses.
Riverside Inverclyde Property Holdings (RI), which is tasked with regenerating the area, has been given planning permission by the local council for the 'Baker Street Food & Drink Enterprises' venture in the own of Greenock as part of a wider GBP3.5m (US$4.9m) project.
Scotland's Regeneration Capital Grant Fund will inject GBP900,00 into the incubator, with work due to begin in the summer and be completed early in 2019.
"The incubator and its other areas of support for businesses will be the first of its kind in Scotland, assisting Inverclyde's growth in the food and drink sector as Scotland aims to double its turnover to GBP30bn by 2030," RI said in a statement.
Six manufacturing units ranging from 45 to 95 square metres are set to be built on the Baker Street site and will include shared office space, storage units, and research and board room facilities.
It is hoped the incubator will help businesses build up their operations before moving on to other larger premises, "allowing a constant flow of new firms to move in". RI will also provide a business growth programme along with "potential match-funding support for machinery and equipment".
Fiona Maguire, chief executive of RI, said: "We have already seen interest in the incubator from businesses and expect to see further demand as the project develops."
The company's chairman, Dr Gerry McCarthy, added: "This incubator offers Inverclyde some exciting opportunities, not least to grow the number of local producers but hopefully to see some of the early companies grow to be success stories and offer employment opportunities."
Reflecting on the potential for the project to generate growth for the region, councillor Michael McCormick said: "The food and drink sector in Inverclyde has the potential to be an area of real growth and opportunity. Baker Street will play a key part in this and we look forward to seeing the completed incubator hub."