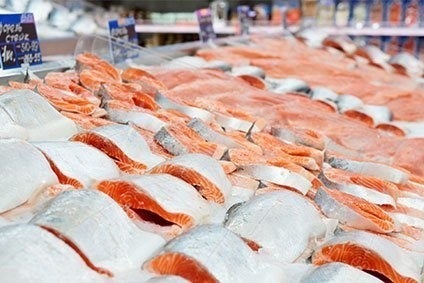 The Scottish Salmon Co. has posted an increase in full year profit, despite posting a net loss in the fourth quarter.
The company reported net income of GBP10.5m (US$16.3m) compared with GBP2.7m for the full year. Full-year EBITDA increased to GBP18.6m compared with GBP10.7m and revenues were up to GBP125.9m compared against GBP82.4m.
However, the fourth quarter painted a different picture with a loss of GBP119,000 compared with a profit of GBP2.9m. The loss resulted from a decrease in fair value adjustment at the end of Q4 2014 because of the increase in harvested volumes and mortalities compared to Q3 2014.
Fourth-quarter EBITDA, however, increased to GBP3.8m against GBP796,000 year-on-year. Sales also increased to GBP30.8m compared with GBP21.5m.