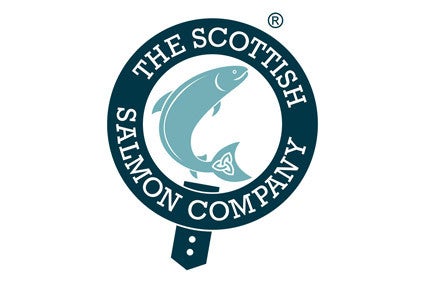 The Scottish Salmon Co. has booked a drop in first-quarter earnings, as lower margins and and increased costs offset higher sales at the UK seafood processor.
Scottish Salmon revealed earnings before depreciation and fair value adjustment fell to GBP4.2m (US$6.1m), down from GBP6.6m the previous year. Operating costs rose to GBP24.9m this year, up from GBP20.7m last year. The company attributed this increase to a number of factors, including the "different production cycle" which "led to the harvesting of more disparate sites" and elevated mortalities.
The company also revealed that net losses were greater than this time last year. The group's net loss rose to GBP1.1m, versus GBP953,000 in the first quarter of last year. Depreciation and higher financial costs were the primary drivers for the drop.
During the period, Scottish Salmon nevertheless reported an increase in revenue, supported by higher volumes and salmon selling prices. First-quarter sales rose to GBP29.1m, up 6% from last year.