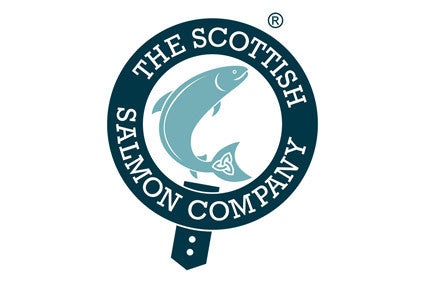 The Scottish Salmon Co. booked lower sales and earnings in 2015, a year the company said presented a "series of challenging circumstances".
Scottish Salmon revealed today (23 February) its sales sank to GBP100.4m (US$141.4m) last year, down from GBP125.9m in 2014. The seafood firm said revenue was hit by "unplanned maintenance" and "stormy weather conditions", which resulted in 16 days of lost harvest in the fourth quarter.
EBITDA dropped to GBP10.6m, down from GBP18.6m. Scottish Salmon racked up a net loss of GBP203,000 versus a net income of GBP10.9m in 2014. The company flagged "currency issues" caused by the strength of the sterling against the weak Norwegian krone. Fair value adjustments and other financial expenses also took their toll on the bottom line.
"When reflecting back on 2015 it is important to see how we have handled a series of challenging circumstances during the year," MD Craig Anderson said. "I firmly believe our results are testament to the fact we have put strong foundations in place over the past few years that have enabled us to demonstrate the stability of the business. Moving on to 2016 we have a strong base on which to deliver our forecast of 30,000 tonnes."