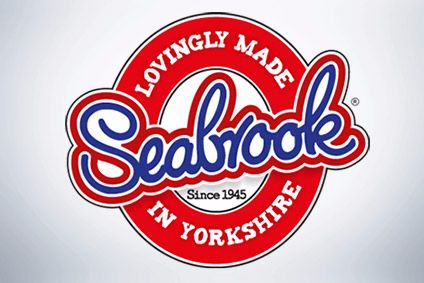 UK firm Seabrook Crisps has indicated it is on the look-out for acquisitions after announcing it had appointed advisors to help it grow.
"Advisors have been engaged to explore a number of strategic options to support Seabrook's growth strategy, internationally and domestically. These include potential acquisitions," the company said in a statement today (7 March).
The most recent, publicly-available accounts filed at the UK's Companies House show Seabrook's turnover stood at GBP27m (US$33m) in the year to 27 March 2016, down from GBP27.2m a year earlier.
Seabrook, which in July 2015 was taken over by UK private-equity firm LDC as part of a management buy-out, said it managed to "maintain" its sales volumes in an "extremely turbulent and challenging" year.
Despite the dip in sales, Seabrook reported an increase in operating profit from GBP2.6m to GBP3.6m. Net profit stood at GBP3.1m, versus GBP2.1m the previous year.
In April last year, Seabrook struck its first export agreement, winning listings in Dubai with regional retailer Lulu Hypermarket.
Seabrook Crisps CEO Jonathan Bye eyes further growth with LDC backing – interview from July 2015