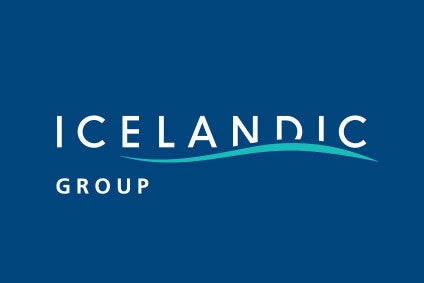 UK-based seafood business Seachill, a subsidiary of food manufacturer Hilton Food Group, is creating 120 jobs at its plant in the north-east fishing town of Grimsby.
The new jobs are a result of what Seachill calls "significant expansion over the past few years" and will take the number of employees across the company's sites in Grimsby, including its newly expanded plant located on Laforey Road, to 1,200.
Seachill managing director Simon Smith said: "Over the past few years Seachill has gone from strength to strength and we've now reached the point where we urgently need more permanent staff to start at our Estate Road 2 site in the next few weeks."
The company, which is known as the Icelandic Food Group but trades under the name Seachill, supplies branded and private-label seafood to UK retailers, including salmon, whitefish, shellfish, coated fish and fishcakes, prawn cocktails and other added-value products.
Hilton Food bought the company around a year ago for GBP80.8m (US$106.3m at the time). Seachill's portfolio includes the The Saucy Fish Co. brand.