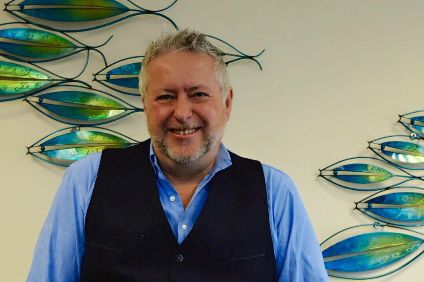 Simon Smith, managing director of UK seafood group Seachill, is to move to local rival Young's Seafood as its new CEO.
The move comes less than a month after Young's was bought by investment group CapVest Partners, via the UK pork processor business it owns, Karro Food Group.
Smith will take over from Bill Showalter at the Grimsby, eastern England-headquartered business from 21 October. Showalter has elected to leave the company and will depart at the end of this month.
Di Walker, CEO of Karro, will fill the Young's CEO role on an interim basis between Showalter's departure and Smith's arrival. She remains CEO of the new, overall food group, encompassing Karro and Young's, and Smith will report to her.
Smith has extensive executive level experience in the food and beverage sector, including senior roles at Diageo, Northern Foods and, most recently, as managing director of Seachill, the seafood business owned by Hilton Food Group.

Walker said: "Simon has extensive retail experience and is known and respected throughout the seafood industry for his achievements with Seachill and the development of the Saucy Fish brand."
Smith said: "I am looking forward to this new opportunity to work with Di Walker and the Capvest team to lead the UK's largest and most diverse seafood business. Under its new leadership, the company is ideally placed across multiple categories to truly inspire people to love fish and embed its position as the UK's leading seafood company. I am very much looking forward to helping the business push forward with its national and international seafood ambitions."