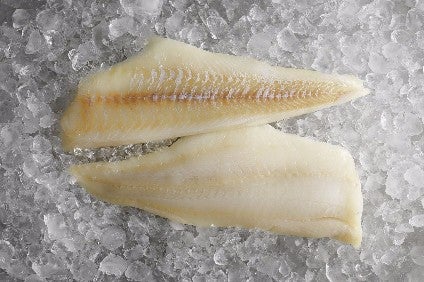 Fresh and frozen seafood business Ocean Trawlers will in future be known as Norebo, reflecting the name of its Russian fish processing parent.
The company's operations based in Maidenhead in the UK and in Hong Kong will now be known as Norebo Europe and Norebo Hong Kong, respectively.
It has also updated its frozen-at-sea business lines, including new brands, packaging and websites.

The company's frozen-at-sea brand, formerly known as Atlantika, which supplies processed fillets to fish and chip shops, chefs and restaurants, will now be sold under the Glacialis name.
The business said it has expanded its operations in recent years and now fishes in both the north Atlantic and the north Pacific, leaving Atlantika a legacy brand name.
Ocean Trawlers-branded products will now be sold under the Ocean Spirit name. The rebrand was put in place because the business has expanded its operations beyond trawling in recent years, and now offers products such as line-caught fish.

Norebo said the products themselves and supply chains remain the same. The new packaging will start coming into circulation between now and the new year.

Norebo's managing director for export markets, Stephen Collyer, said: "Norebo is a global business and we want our branding to reflect this – after all, our international supply chain now serves five continents and over 20 countries.
"Given transparency is so crucial in today's business world it's important we are able to communicate a single, global brand both internally and externally.

"We want to make it clear that all the business units within Norebo share the same mission and values, regardless of where they are operating in the world. Streamlining the corporate identity plays to this."