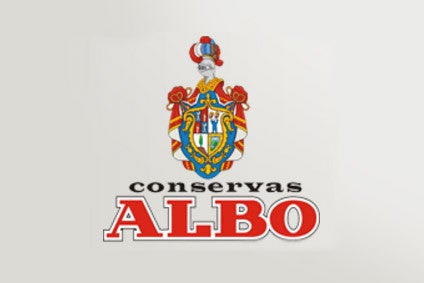 Spanish canned seafood exporter Hijos de Carlos Albo has confirmed to just-food it may consider a takeover by Chinese investment group China Resources Corporation (CRC).
"We are still in the process of restructuring, and we may consider making the deal with China Resources Corporation after that is completed, probably in a few months," said Lucia Rivelo, a manager at Albo's export department.
Rivelo's comments follow reports from Spanish daily newspaper La Voz de Galicia reporting CRC, a Chinese state-owned group with investments in energy and retail in Hong Kong and mainland China, is planning to buy Vigo-based Albo and Canada's French Creek Seafood, another canned seafood exporter.
A China-based industry observer said CRC's purported move reflected the desire of Chinese food companies to make strategic acquisitions to add to their brand portfolios, as consumers in China, as well as in other emerging markets look for a wider variety of brands.
"Given the food safety concerns that Chinese consumers have towards domestic brand food products, being able to offer more international brands and premium brands is going to be beneficial to CRC's overall strategy and market position," explained Benjamin Cavender, principal with China Market Research, a Shanghai-based strategy consultancy.
CRC and British Columbia-based French Creek Seafood did not respond to just-food queries on the takeover plans by press time.