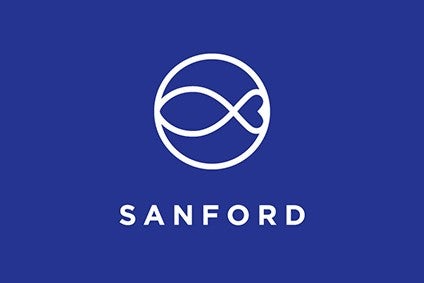 New Zealand-based seafood supplier Sanford has hired Fonterra executive Katherine Turner as its new CFO.
Turner, who spent 12 years at Fonterra, has also worked for Danone and New Zealand snacks business Griffin's Foods.
Her most recent role has been commercial director for Fonterra Brands, the New Zealand dairy giant's domestic consumer-facing business.
Sanford CEO Volker Kuntzsch said: "Katherine shares our vision and ambition – to become the best seafood company in the world. She will be a great contributor to that, as we continue to evolve our culture and focus on innovation and care, bringing out the best in the beautiful New Zealand seafood we catch and harvest."
Turner, who will join Sanford in September, added: "It is also exciting to join Sanford at a time when there are many significant projects underway to transform and grow the business. There are clearly many challenges and plenty of fun ahead."
In Sanford's most recent financial year, it generated a profit after tax of NZD37.5m (US$26.4m), up 8% on 12 months earlier. Adjusted EBIT stood at NZD63.7m, compared to NZD63.4m the previous year.
Revenue grew 3.1% to NZD477.9m.
According to Sanford's 2017 annual report, Canada-based Amalgamated Dairies is the business' largest shareholder, owning just over 24.3% of the business.
Japan's Maruha Nichiro is also on the roster, with a 4.8% stake.