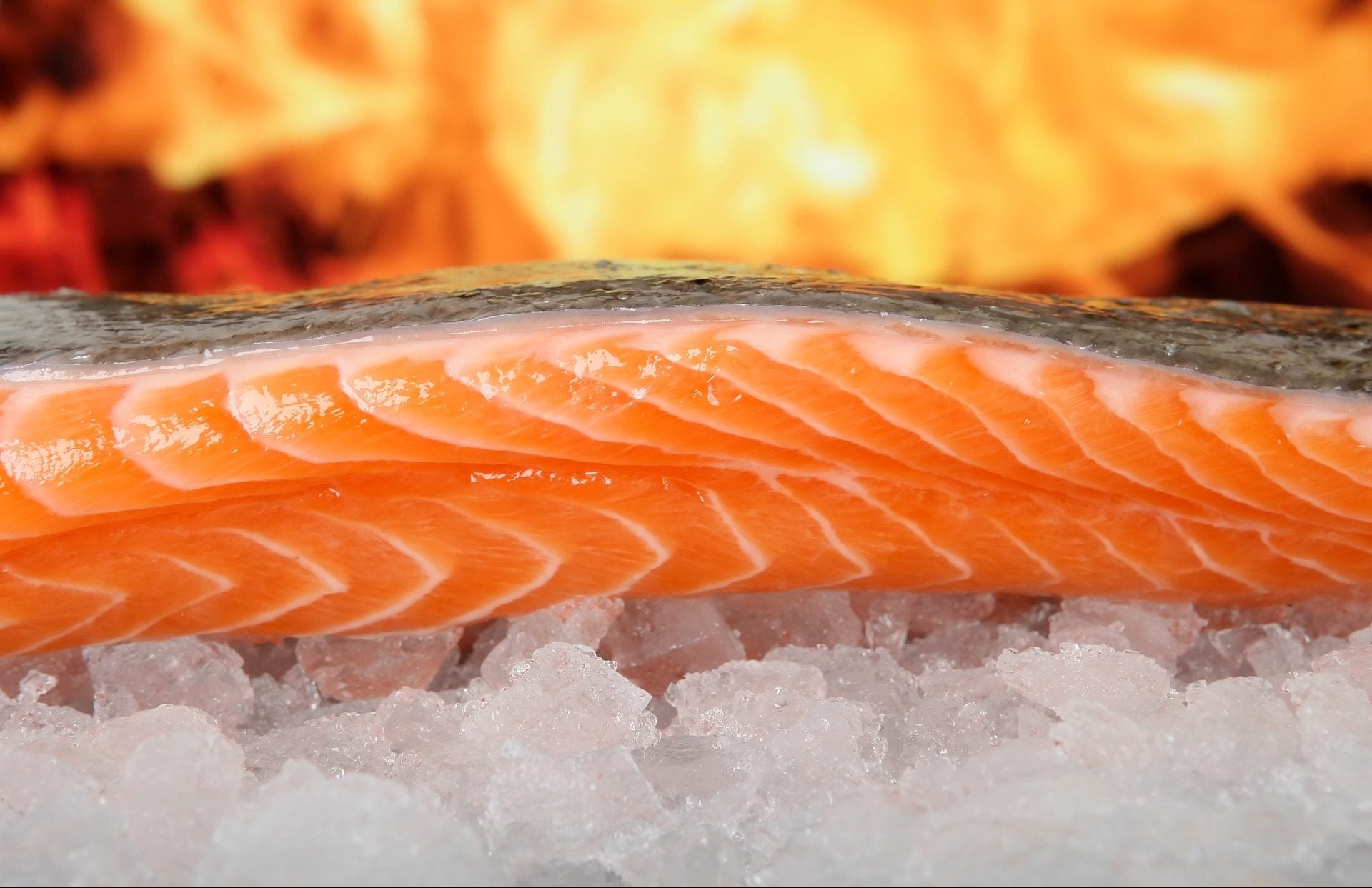 Cermaq is the latest major seafood group to shelve investment plans after Norway's government announced its intention to increase tax on the sector.
The company follows in the footsteps of peers including Mowi and Lerøy Seafood Group, which have also suspended proposed projects. Mowi has hinted it might invest elsewhere instead.
The Norwegian government is proposing to introduce a new 40% resource rent tax on aquaculture, with effect from 1 January, which would affect producers of salmon, trout and rainbow trout. It would be added to companies' existing tax bill of 22%.
The tax, which would also be imposed on energy firms, could generate proceeds of at least NOK3.65bn (US$344m) a year.
In a statement, the country's finance ministry said: "Energy producers and the aquaculture industry make billions of crowns on our common resources. The government is now proposing that more of the value created should go back to society."
Norway's proposed seafood tax still has to be approved by the country's parliament but seafood businesses are reluctant to carry on with previously-announced projects in the meantime.
Cermaq CEO Steven Rafferty said: "There is little doubt the current resource tax proposal will lead to less investment in Norway and more outside of the country. The new regulations if implemented would severely damage the position of Norway as a global leader."
He said Cermaq has invested more than NOK5bn in the two farming regions in Nordland and Finnmark since 2016. The company planned to invest a similar amount in the coming years, Rafferty added.
"However, considering the new proposals, we have no choice but to pause, this will naturally impact on growth and job creation in many coastal municipalities in which we operate."
In a statement issued earlier this week, Mowi said: "In light of the Norwegian government's proposal for a 40% resource tax on Norwegian aquaculture, and a resulting total tax of 62%, Mowi is cancelling its acquisition of 914 tonnes MAB for a total value of NOK183m.
"The government's tax proposal means that Mowi can no longer justify the purchase price."
Mowi has advised the government to reconsider its resource tax proposal.
"The aquaculture industry is of great importance for the future of Norway and it is in the nation's best interests to see it grow, however, this proposal will severely damage the ability and willingness to make investments," it said.
"A tax rate of 62% will put an end to many significant investment plans along the Norwegian coast, leading not only to less employment locally but also to a massive diversion of funds away from coastal communities."
Hinting it might invest elsewhere instead, the company added: "Mowi is a global company and salmon farming is not bound by geography. It can take place in sea and on land anywhere in the world, close to its major markets. If the proposal for 62% tax is approved by parliament, then the Norwegian aquaculture industry faces the greatest setback in its 50-year history and, over time, Norway stands to lose its leading position within aquaculture to other countries."
Mowi's response to the proposed tax hike was echoed by another local peer, Lerøy Seafood Group
In a stock exchange announcement, it said: "All major new investments in the group's value chain in Norway must regrettably be put on hold pending the decision of the Storting, the Norwegian parliament. The board of directors has today decided to halt the NOK420m investment already under way to increase processing capacity at Skjervøy in Troms."
There was also criticism of the proposals from Linda Aase, CEO of another local fish processor, SalMar.
She said: "A tax like this will have significant negative ripple effects for all adjacent industries of the aquaculture industry and the jobs it creates."