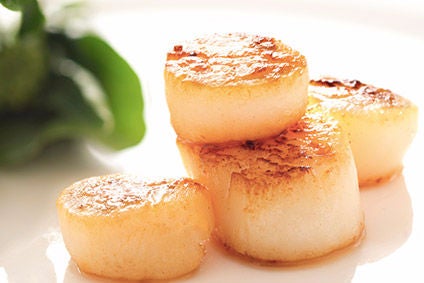 Frozen seafood supplier Product Trade Centre Germany (PTC Germany) has opened preliminary insolvency proceedings under the district court of Krefeld.
Jan-Philipp Hoos of law firm White & Case has been appointed the insolvency administrator, according to a notification of the proceedings sent to just-food. The document gave no reason for the insolvency decision.
PTC Germany was founded in 2009 and its customers include the discount supermarkets Aldi and Lidl. The company has operations in Serbia, Poland, Ukraine and Turkey, as well as Germany.
Hoos said in the notification PTC Germany will continue its business operations under his supervision and suppliers will receive payment commitments for future deliveries via a newly-created trust account.
Employees have been informed of the insolvency proceedings.
The measures put in place will allow the company "to remain fully operational for the time being and to evaluate restructuring options under the insolvency regime", according to the notification document.