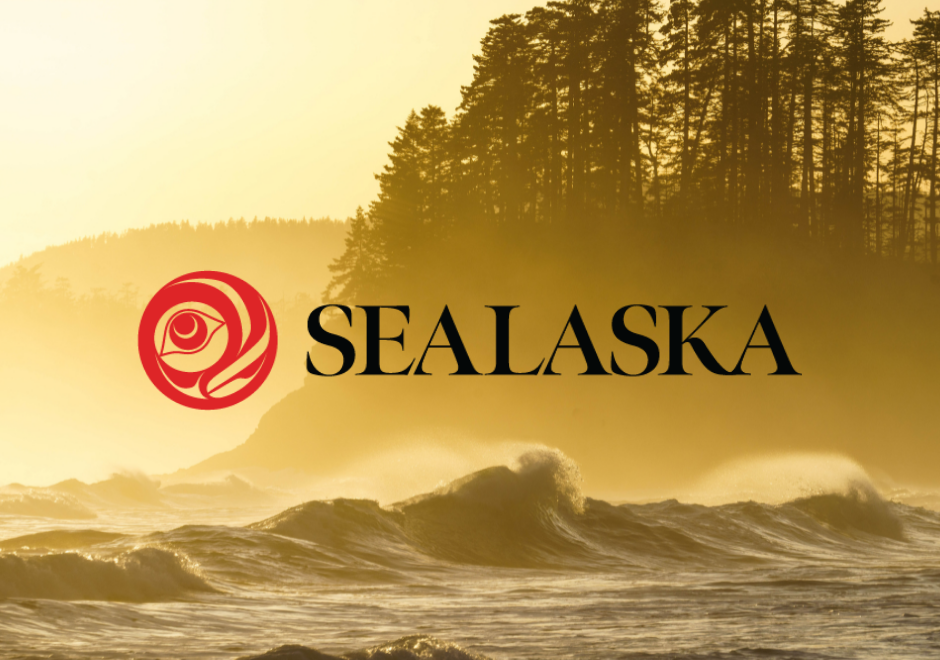 Alaska native corporation Sealaska has revealed plans to invest in two Icelandic seafood firms and to dispose of US-based Orca Bay Foods.
Sealaska is seeking to "acquire equity" in seafood supplier IceMar and processor AG Seafood, without disclosing the targeted interest.
IceMar was founded in 2003 by majority owner Gunnar Orlygsson and supplies seafood from Icelandic waters to international markets. AG Seafood was also set up by Orlygsson, along with Arthur Galvez, who is the majority owner of the business processing cod, haddock and flatfish. It was established in 2008.
Both companies will continue to be run by Orlygsson and Galvez, respectively.
"We're proud of our world-class fisheries and seafood processing capabilities," Orlygsson said. "Contributing to healthy oceans is vitally important to us, and our premium Icelandic offerings are certain to do that."
Sealaska also owns a majority interest in London-based New England Seafood International (NESI), a fish processor supplying retailers and the out-of-home channel in northern Europe. NESI CEO Dan Aherne will be charged with developing IceMar and AG Seafood.
Barnacle Foods in Alaska, a manufacturer of sauces, salsas, jams and pickles, is also owned by Sealaska.
Meanwhile, Sealaska said Orca Bay Foods is returning to the full ownership of its president Phil Crean. Orca Bay, founded in 1983, processes fish, crab and value-added seafood products for retail.
Sealaska declined to offer further details when contacted by Just Food to clarify the stakes that are changing hands in all three companies.
Sealaska COO Terry Downes said: "We're in seafood because it's a powerful way to care for the oceans. Ocean-based foods have a fraction of the carbon footprint of land-based proteins and the rapid growth of the chilled category proves it is a key path to consumers' tables."