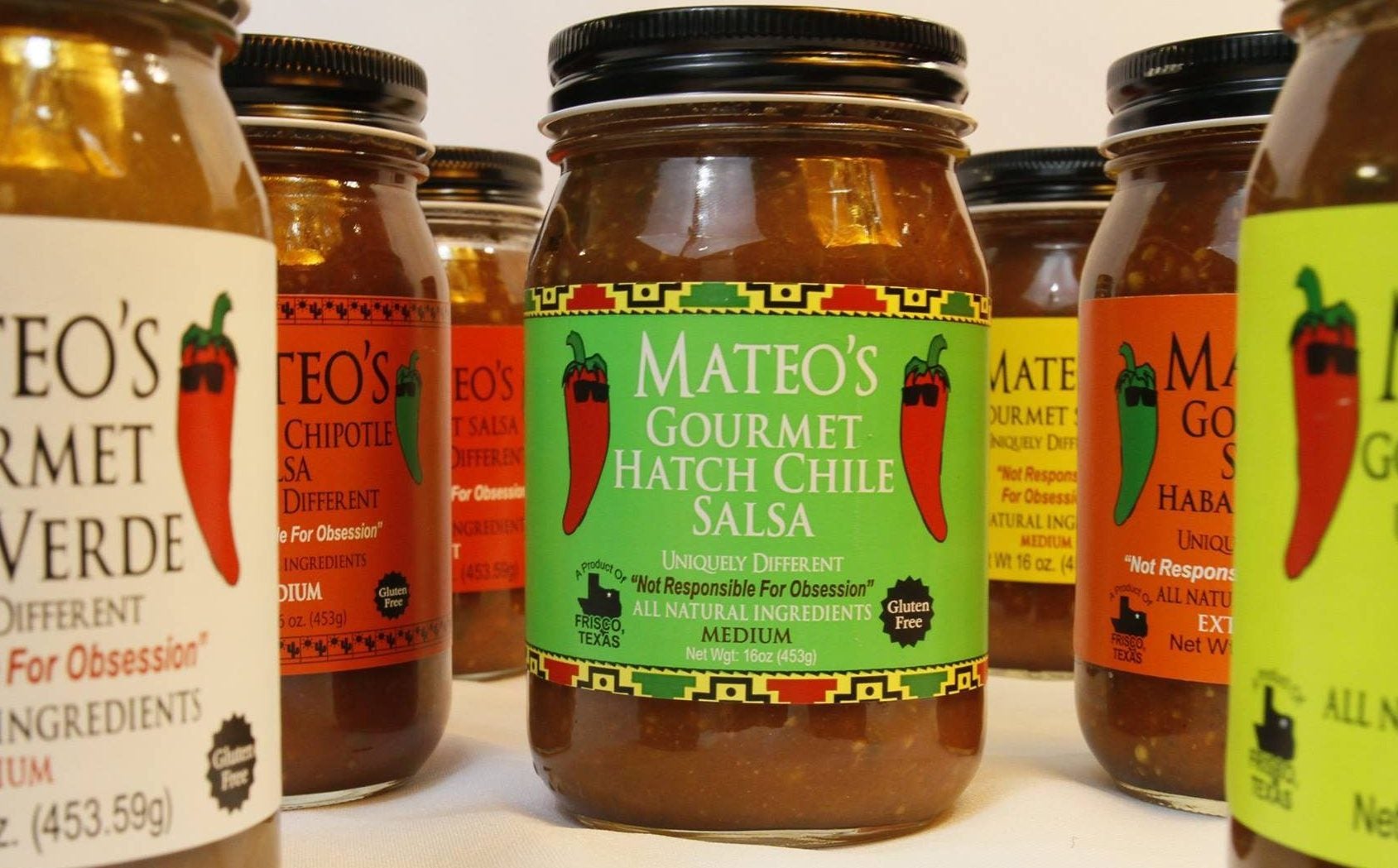 Sauer Brands, the investor-owned condiments, seasonings and spices maker, has snapped up Dallas-based Mateo's Gourmet Salsa.
The Duke's Mayonnaise brand owner in Richmond, Virginia, did not disclose the price it is paying for Mateo's, set up in 2010 by Andrew Robbins and a supplier of a range of salsas to major US retailers.
Sauer also struck a deal last year for Chicago Custom Foods, which produces the Kernel Season's brand of flavourings, after the Virginia business was acquired in 2019 by Falfurrias Capital Partners, a private-equity firm in North Carolina.
Its entry to the salsa category is a "logical extension of the company's product portfolio expansion strategy" since coming under new ownership, Sauer said in a statement.
Martin Kelly, Sauer's president and CEO, added: "There are many synergies across our product lines and we see significant growth potential in the salsa category, so it's a great fit for our organisation. We are incredibly excited to add Mateo's Gourmet Salsa to our growing family of highly differentiated and inspired flavours."
Mateo's manufactures a line-up of salsas made with natural ingredients such as its core mild, medium and hot flavours, to "small-batch gourmet flavours", including Habanero, Hatch and Cantina Style. It supplies Costco, Walmart, Target, Publix and Kroger.
Robbins said: "It has been an amazing journey building our brand and seeing it become one of the largest independently owned salsas in the country. Joining with a company like Sauer Brands, which has so many resources and such an impressive track record, is extremely gratifying."
Originally founded in 1887 as the C.F. Sauer Company, Sauer's brands also feature The Spice Hunter, Southern Sauces and Tasty Shakes. As well as retail, the company is a private-label supplier to US store chains and the foodservice sector.