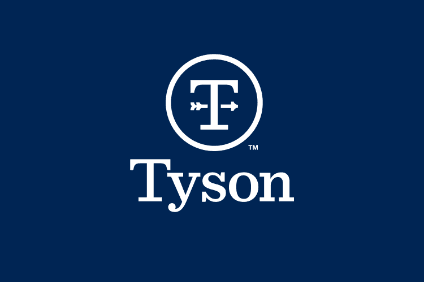 A second farm in Tennessee supplying Tyson Foods has been infected by the H7N9 bird flu virus, just days after the disease first emerged at one of the meat giant's suppliers in the state.
The US Department of Agriculture confirmed the second case of the "highly pathogenic" version of the virus, which it said was in a "commercial breeder flock" in Lincoln County.
State agriculture officials underlined the strain was the same variant of the disease found at a farm less than two miles away on 4 March.
"Wild birds can carry this strain of avian influenza," state veterinarian Dr. Charles Hatcher said. "Given the close proximity of the two premises, this is not unexpected. We will continue to execute our plan, working quickly to prevent the virus from spreading further."
On 8 March, a commercial poultry flock in Tennessee's Giles County for a low-pathogenic version of the disease.
Countries in Asia have restricted their imports of US poultry in the wake of the emergence of the virus in Lincoln County.
South Korea, Japan, Taiwan and Hong Kong have placed either bans or restrictions on shipments from the US.