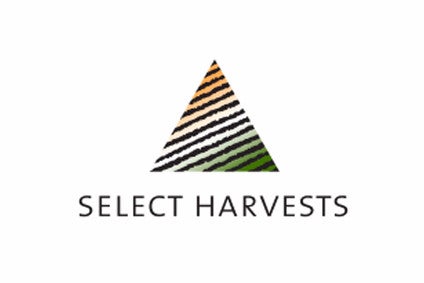 Australian almond group Select Harvests has acquired South Australia's Jubilee Almond Orchards for a consideration of AUD26.5m (US$20m).
The deal includes 1,147 acres of mature and developing almond trees, 1,335ML of high security water entitlements and a shareholding in almond processor Laragon PTY.
At full maturity, these orchards have the potential to produce in excess of 1,400MT of almonds. "This will be highly accretive as this is a bolt-on to existing business," the company said.
The transaction is subject to a final grower/shareholder vote and is expected to settle during the last quarter of fiscal 2017. The acquisition will be funded from the balance sheets using bank facilities.
Meanwhile, Select Harvests booked a fall in net profit after tax to AUD11.6m for the first half of the 2017 financial year, ended 31 December, compared to AUD23.9m in the year-ago period.
Sales were down 24% to AUD126.45m. EBIT was AUD15.6m compared to AUD25m in the corresponding period of the previous year (excluding the impact of asset sale gains). "The main driver of this reduced EBIT arises from the almond price assumed for the crop at the time of the valuation," the company said.
The pricing assumption for the 2016 crop at the previous H1 result was AUD9kg but was revised down at the 30 June full-year result to AUD8.08kg.
The company said: "During the past 18 months the almond price has been volatile and influenced by a range of factors (including) US$ almond prices, crop quality, forecast Californian almond production and the AUD/US$ exchange rate."
However, the company said the price had now "stabilised" and increased from previous lows. The company said it had now established a "strong, profitable base", with recent investments in "new brands, new market entries, innovation and technologies delivered by projects such as parboil are key enablers to further expansion".