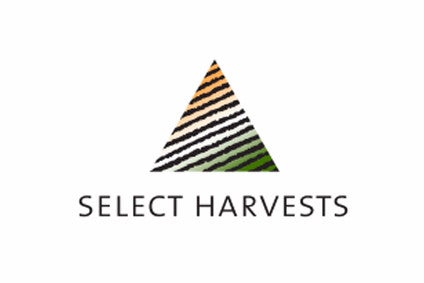 Select Harvests, the Australian almond group, is planning a fresh push for its food division into Asian markets in the coming 12 months.
Managing director Paul Thompson said: "Our food division has performed ahead of expectations…. The strategic focus of the food division is to continue to expand the ingredients supply and branded business into Asia, in particular the Chinese market, with an emphasis on innovation in processed almonds."
Thompson's comments came as Select Harvests , which produces consumer foods under brands including Lucky Entertainers and NuVitality, reported its annual results for the year to the end of June.
The company said sales from its food unit increased by 16.6% in the year, rising to AUD161.8m (US$122.9m).
Food operating profit rose to AUD10.3m, up from AUD6.8m in the prior year. Higher EBIT was supported by a rise in value-added branded sales, "strong" sales to industrial food makers, margin management and the passing on of higher commodity costs, Select Harvests said.
On a group-wide basis, including Select Harvests' almond division, profit was lower year-on-year as the group lapped last year's exceptionally high almond prices. A reduction in overall profit was "a result of a correction to the global price of almonds from the record highs of last year", Select Harvests noted. Net profit fell to AUD27.9m, down from AUD59.4m last year. Group EBIT was AUD41.3m versus AUD89.6m.
However, revenues rose 27.9% to AUD223.5m.