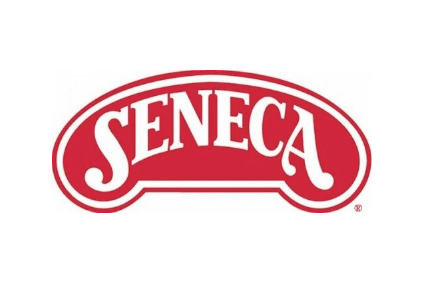 US canned produce supplier Seneca Foods yesterday (25 May) booked a fall in sales and earnings after what president and CEO Kraig Kayser said was a "challenging" financial year.
Full-year net sales for the year ended March fell 2.3% from the previous year to US$1.24bn. Seneca said the decrease was due to lower selling prices and a less favourable sales mix of $86.9m, "partially offset by increased sales volume of $57.2m" – largely as a result of its acquisition of candied fruit firm Gray & Co.
Seneca said net earnings were $12.6m compared to $54m in the comparable period a year ago. The company said "a significant portion of the net earnings decrease was attributable to a non-recurring pre-tax gain of $24.3m which occurred in the prior year".
EBITDA was down to $54.18m versus $109.93m in the year-ago period.
Operating income for the period tumbled to $29.1m from $88.5m previously. Seneca said the fall in operating income included a charge of $1.2m related to costs incurred as a result of "some roof collapses at a Northwest plant and a charge for an impairment of a long-term asset of $1.1m".
CEO Kayser said: "Our business faced many of the same top-line issues that are affecting other consumer packaged food companies as retail shopping habits are shifting. When coupled with heavier than normal inventory levels due to good growing conditions, selling prices declined over the course of the year as the company took steps to get its inventory levels in line."