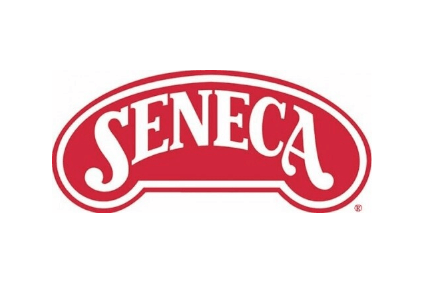 US canned produce supplier Seneca Foods has reported a slight rise in nine-month sales after a change in the terms of its contract with General Mills hit its third-quarter revenue.
Seneca Foods booked a 0.8% increase in sales to US$979.6m for the nine months to the end of December. Third-quarter sales fell 14.5% to $369.7m, with Seneca Foods pointing to "a timing difference attributable to a change in contract terms for Green Giant".
The company's profit numbers were affected by a series of one-time effects. On a reported basis, Seneca Foods' nine-month net earnings were $14.1m, compared to $40.2m a year earlier. Seneca Foods said "a significant portion" of the fall in earnings was due to the lapping of a $24.3m gain from an agreement with General Mills booked the previous year.
Seneca Foods' profitability was also affected by the impact of LIFO and restructuring.
The group's operating income in the first nine months of its financial year was $26.7m, against $66.4m the previous year.
Seneca Foods' operating income, excluding the impact of LIFO charges or credits, as well as restructuring charges or credits in either period, was $29.9m, versus $62.8m a year earlier.