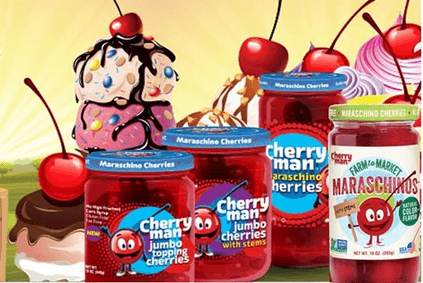 Seneca Foods has acquired US glace and candied fruit maker Gray & Co.
Gray & Co. is a provider of maraschino cherries and a provider of glace or candied fruit products. Its product suite is sold via branded and private label items to the retail, club stores, foodservice and industrial markets. It owns the Cherryman brand.
"We believe that these operations are a complementary fit with our existing canned fruit business. We are very excited about this acquisition and the extension of product offerings it brings to our company," said Kraig Kayser, Seneca Foods' president and CEO.
James Reynolds, CEO of Gray & Co., said: "After 34 years at the helm, it is high time for me to secure the bright future of our business by transferring leadership and ownership to a much larger organisation with a compatible culture and business to propel us for the next 35 years. This union with Seneca is a very good day indeed for our employees, growers and customers. I am delighted."