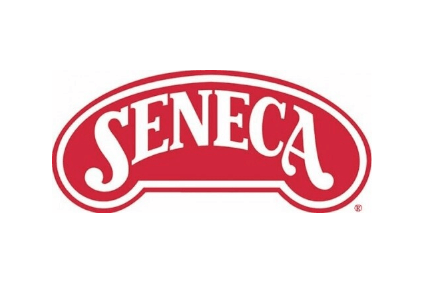 Seneca Foods booked a jump in full-year earnings despite a dip in net sales during the 12 months to the end of March.
The US company revealed net earnings for the fiscal year ended 31 March increased to US$54.5m, compared to $9.9m in the prior year. Operating income rose to $88.5m versus $20.3m in fiscal 2015.
Profits were boosted by one-time items, including costs associated with the 2015 acquisition of US glace and candied fruit maker Gray & Co. and the assignment credit related to the relationship transfer agreement among General Mills and B&G Foods. Under a deal with General Mills, Seneca manufactured certain Green Giant products. The sale of Green Giant to B&G Foods meant the end of Seneca's agreement with General Mills and the start of a new contract with B&G. General Mills paid Seneca $24.3m to end their deal.
However, sales were down 0.9%, to $1.28bn. The company attributed the decrease to lower sales volume of $11.1m, partially offset by higher selling prices/more favourable sales mix.
"We are pleased that fiscal year 2016 finished on a strong note as holiday sales drove both sales and earnings in the fourth quarter. Our full year performance was also strong even after excluding one-time events as a good growing season last summer and fall led to a better than anticipated cost of goods sold," said president and CEO Kraig Kayser.