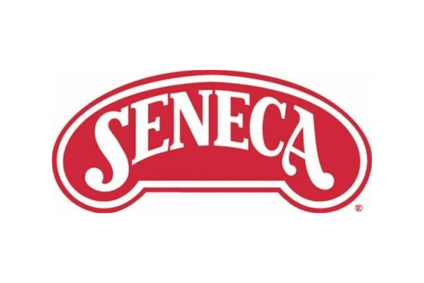 US canned food manufacturer Seneca Foods saw its profits more than halve in the first nine months of its financial year on the back of declining sales.
Seneca booked net earnings of US$7.1m for the nine months to 27 December, down from $14.8m a year earlier. Operating income stood at $13.2m, against $21.1m a year earlier.
Net sales decreased 3.6% to $1.01bn as volumes dropped, with Seneca pointing to a fall in canned fruit sales in the third quarter.