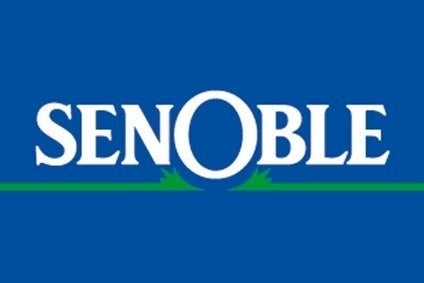 The CEO of Senoble, one of nine dairies sanctioned by France's competition regulator for taking part in in a price-fixing cartel for private-label products, has said the scale of the fines handed out risks putting some out of business.
Marc Senoble claimed the EUR46m (US$49.8m) fine, imposed on its former unit, Senagral, since sold to food co-operative Agrial, has brought his group "to the brink of bankruptcy".
He added: "We are not contesting the charges nor the fine but its disproportionate nature. Errors have been made in calculating it. The regulator has not taken into account the economic situation of firms in the sector nor the market reality." Senoble plans to appeal.
However, the regulator has refuted Mr Senoble's claims. A spokesman confirmed to just-food comments by its vice-president, Thierry Dahan, in the French media today (20 March).
Dahan said: "Initially, Senagral's fine was EUR101m, which corresponded to the size of the group's turnover. It benefited from a 35% reduction for having denounced part of the offences committed. The fine was further reduced by 30% when the group's financial difficulties were taken into account."