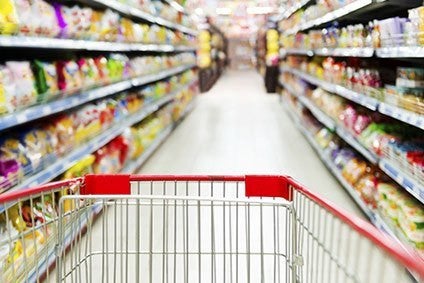 Competition authorities in Serbia have launched an inquiry into the retail market "focusing on the relationship between retailers and their suppliers" in non-specialised stores that deal mainly with food, beverages and tobacco.
Serbia's Commission for Protection of Competition said the move is in response to the "considerable" expansion of the retail market and distribution of food products over the past ten years.
The inquiry will consider the impact of the market expansion on "commercial relations between retailers and their suppliers", review conditions for competition in the market and look at "alterations in the market structure" that might indicate competition infringements, the Commission said.
"Foremost in mind" will be the "relatively small number" of cases brought over the past decade involving alleged infringements of competition procedures, the Commission explained.
"The sector inquiry related to this market is important, having in mind that retail sales represent the sector where, perhaps predominately, the significance on the consumers is conspicuous, therefore making it considerably important to perform an overview of tendencies in this industry, as well as in related sectors within the supply chain," the Commission said.
The Commission added it will use the inquiry's findings to conduct new checks into "significant concentrations" of ownership that have built up in the country.