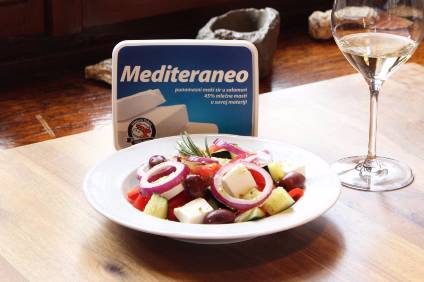 Serbian dairy group Mlekara Sabac is to build a factory in Russia, the head of the Serbian Chamber of Commerce, Marko Cadez, has announced.
Cadez did not give details on investment costs, or a start date or location for the project, but said the new plant would be completed "in six to eight months".
Some 75% of white cheese produced for export by Mlekara Sabac is sold into the Russian market, Cadez told the International Economic Forum in St. Petersburg, Russia.
Once ready, Mlekara Sabac's Russia plant "will be able to process 450 tons of milk per day, which is a capacity on par with the biggest Balkan dairies", Cadez said.
Food products were among the total of 1,341 items exported from Serbia to Russia in 2016, according to Cadez.
Mlekara Sabac, which said it has been in business for more than 70 years, lists its "core business as the production and processing of milk and dairy products".