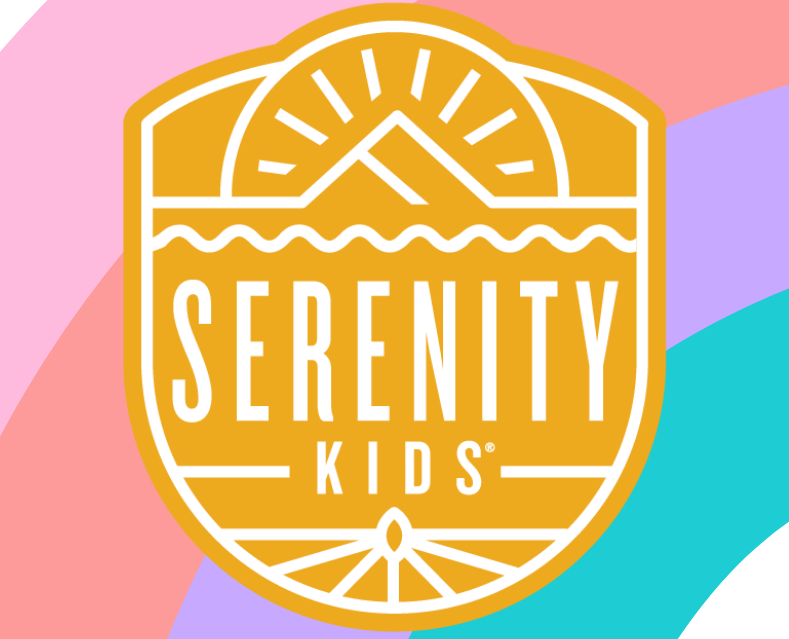 Serenity Kids, a US start-up offering "nutrient-dense" baby foods, has secured US$7m in investment from a Series A round of funding.
Founded in 2018 by husband-and-wife team Joe and Serenity Carr, the Texan company produces purees, broths and meals. It points to the grass-fed and pasture-raised meat free of antibiotics and hormones used in its products, along with organic vegetables.
The funding round was led by CircleUp Growth Partners, an early-stage investor in California, with a contribution from venture-capital fund Wild Ventures in New York.
Existing investors also joined the round, including Nick Green and Gunnar Lovelace, co-founders of online retailer Thrive Market. Other backers include Melissa Urban, the founder and CEO of dietary business Whole30, and Katie Wells, the founder of Wellness Mama, an online lifestyle company.
"We actually weren't even thinking about starting our Series A funding round until the second half of 2021," Serenity Kids president Mr Carr said. "CircleUp brings statistics from their data insights platform Helio that reinforces and supports our mission, growth, and trajectory and has tremendous experience and success as investors with many other CPG brands."
Earlier this year, the company introduced its Grain Free Puffs snacks made from cassava root, organic vegetables, grass-fed beef bone broth and olive oil, with zero sugar to accompany its pouch meals and broths.
All its products are available in Whole Foods Market, Kroger, Albertsons, Sprouts and Wegmans, as well as online via Serenity Kids' website, Amazon and Thrive Market.
Revenues rose by 200% in 2020, and growth for this year is projected at more than 150%, although base-part figures were not provided.
A spokesperson for Serenity Kids confirmed the company had raised $7m prior to the Series A round through seed funding and the sale of convertible bonds, including investment from Wild Ventures, but declined to provide details on past revenues.
Karen Howland, a general partner at CircleUp Growth Partners, added: "I was immediately drawn to the brand's focus on nutrient-dense meals, a trend that was not being met by options on the market. When our proprietary Helio data discovered strong results for the brand, we were confident that Serenity Kids was the company to back in the infant- and toddler-food category."