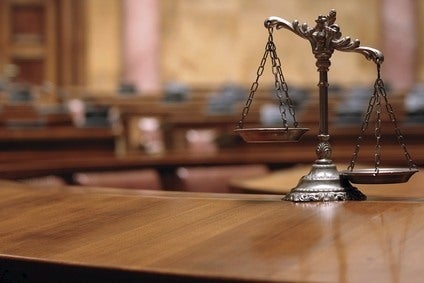 Companies convicted of serious food crimes could incur tougher fines in the UK under new sentencing guidelines.
The Sentencing Council said that organisations that break food safety and food hygiene regulations will now face fines based on annual turnover. The fine level would then be adjusted by the courts to reflect aggravating and mitigating factors.
Large companies, with an annual turnover of GBP50m (US$77.1m) or more, could now face fines of up to GBP3m for instances where breaches are the result of "very high culpability" and cause "serious adverse effects". The Sentencing Council added that for companies whose turnover is considerably higher than GBP50m the size of the fine should be increased to ensure the punishment is proportionate.
Medium-sized companies with turnovers of GBP10-50m could face fines of GBP1.2m, while smaller companies with a turnover of GBP2-10m could face a maximum fine of GBP450,000.
The Food Standards Agency welcomed the new guidelines. Rod Ainsworth, director of regulatory and legal strategy at the FSA said: "We welcome these guidelines. They will ensure that there is consistency in sentencing for food safety and food hygiene offences across the country. They will also ensure that offenders are sentenced fairly and proportionately in the interests of consumers."
The guidelines will come into force in courts on 1 February 2016.