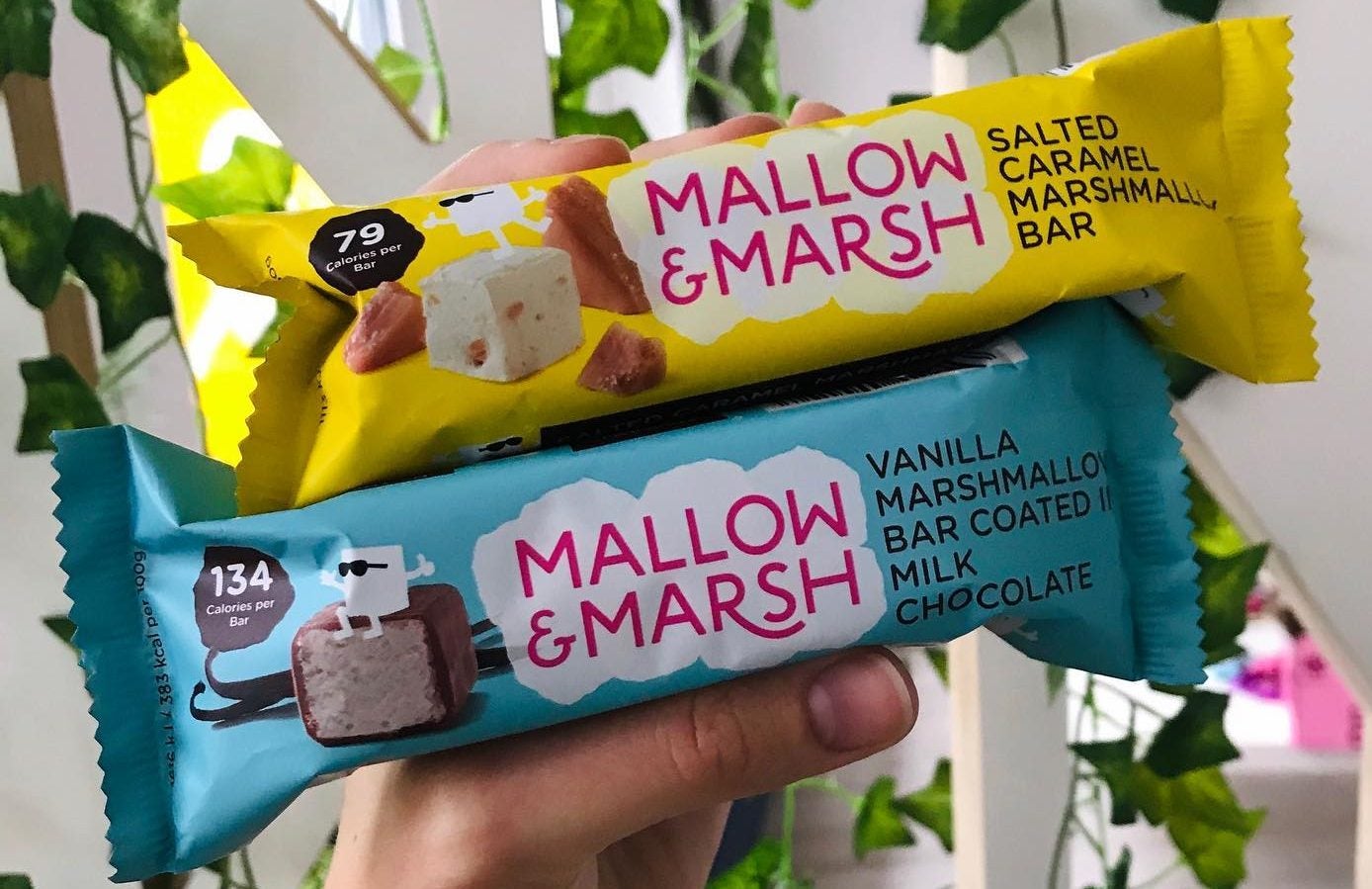 The Serious Sweets Company (SSC), a UK-based own-label confectionery business, has struck a deal to buy local peer Mallow & Marsh.
The financial terms were not disclosed by either party.
SSC supplies major retailers and the foodservice industry with fudge, toffee, marshmallows and toffee.
Rob Whitehead, managing director at SSC, said: "The opportunity for premium confectionery sits firmly with consumers' track record of demanding the very best as a little pick-me-up, through good times and bad. Mallow & Marsh really helps us to deliver that with their lighter treats."
Mallow & Marsh, a UK-based confectioner selling flavoured marshmallow bars, was founded in 2013 by Harriot Pleydell-Bouverie, with an aim to offer homemade-style marshmallow snacks to battle bigger brands. The acquisition adds marshmallows to the portfolio of sweet treats at SSC.
"This transaction marks an exciting milestone for Mallow & Marsh as we capitalise on the ongoing demand for lighter treats that deliver on quality and indulgence," said Pleydell-Bouverie. "We firmly believe that in SSC we've found a partner that not only shares our ambitions but also our values".
In 2019, SSC launched Stirrd, a direct-to-consumer subscription-based delivery service. During Covid, the popularity of Stirrd boomed, but the service has since been discontinued. Stirrd customers are being encouraged to try Mr Stanley's where they would find the same quality of sweet treats.
SSC acquired two other confectionery brands in 2022: Mighty Fine, a premium honeycomb brand, and Mr Stanley's, the quintessentially English confectionary brand.