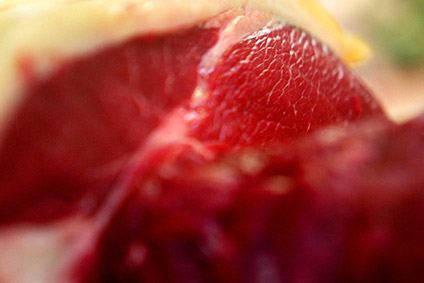 Chinese pork processor Shandong Delisi has abandoned a planned investment in partnership with Yolarno Pty, the parent company of Australian beef processor Bindaree Beef.
Shandong Delisi had planned to take a 45% stake in Australia's Bindaree Beef. Shansong Delisi and Yolarno had also unveiled plans to jointly invest in a meat processing operation in Australia.
However, Shandong Delisi has abandoned the tie-up due to an investigation by the Shenzhen Securities Exchange, which identified "a major violation, or suspicion of illegal disclosure, non-disclosure of important information".
In a regulatory filing, Shandong Delisi noted the company has been issued with a warning and a fine of CNY30m. Various company officials were also fined for their role in the breach.
As of the most recent announcement, the company had not received an administrative punishment, but Shandong Delisi noted that the administrative penalty decision will be disclosed in a "timely manner".
Shandong Delisi did not respond to requests for comment. Officials at Yolarno and Bindaree Beef could not be reached for comment.