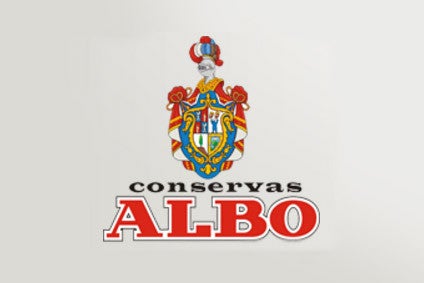 Chinese seafood group Shanghai Kaichuang Ocean Resources has acquired Spanish seafood processor Conservas Albo for around EUR61m (US$69.3m).
Subject to shareholder and regulatory approvals, Shanghai Kaichuang Ocean Resources will acquire 100% of the shares in Conservas Albo, which is based in Vigo in north-west Spain.
Conservas Albo sells canned, salted and pickled fish products throughout Spain and across the EU, while also exporting to the US and Africa. In 2014, the business generated sales of EUR84.5m and profits of EUR3.6m.
Shanghai Kaichuang, which is headquartered in Hong Kong, expects the deal to give it access to new markets. The company also hopes the deal will allow it to improve management systems and enhance market competitiveness, in particular laying the foundation for further development in the European market.
According to the Conservas Albo website, it does business in 25 markets. The company has three plants in Spain in Tapia de Casariego, Cillero and Vigo.