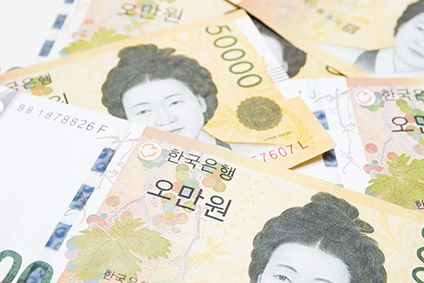 South Korea's Shinsegae Food plans to invest KRW51.9bn (US$46.5m) to boost production at its Osan bakery plant in the north-west region of the country.
Local-language newspaper Chosun quoted Hanwha Investment & Securities researcher Mang Hyun as saying Shinsegae is building a new production line to supply the business-to-consumer market, including the Shinsegae Group conglomerate's own discount retail chain E-Mart and coffee shop giant Starbucks.
When approached by just-food, Shinsegae Food refused to be drawn on the details of its investment.
Shinsegae Food operates six food plants, including the factory Osan. The company makes pastries, muffins, biscuits and pizzas through brands such as The Menagerie and Milk and Honey.
The conglomerate is aiming to take Shinsegae Food from a domestic-orientated company to an international business, with a target to raise revenues to KRW5tn by 2023, from over KRW1tn in 2016.
The investment comes after Shinsegae Food was picked by the organising committee for the 2018 PyeongChang Winter Olympics as its official and exclusive catering service provider. The company will be responsible for providing meals for 6,500 athletes, coaches and supporting staff from 96 countries during the event that begins in February.