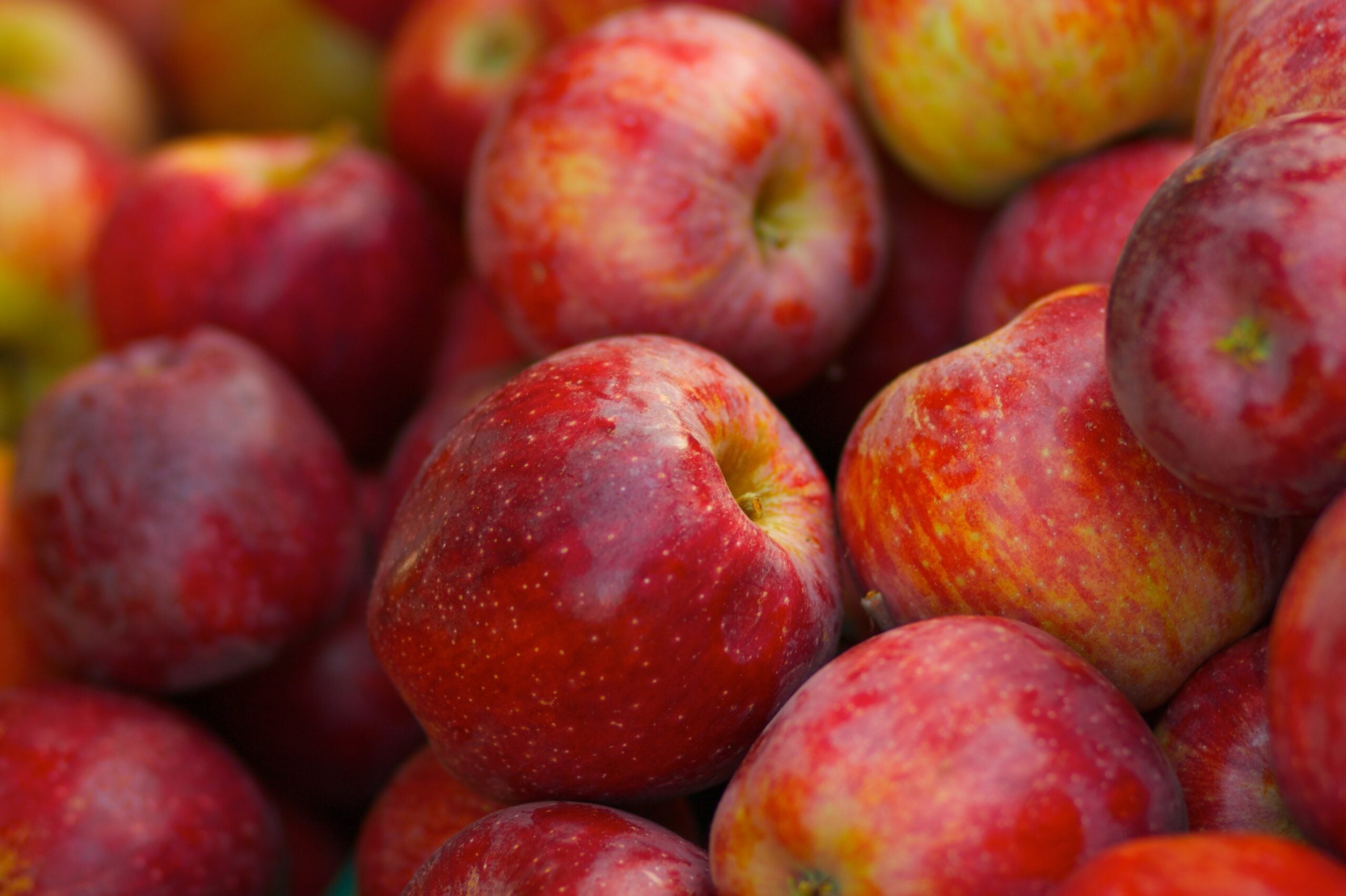 T&G Global, the New Zealand-listed fresh-produce group, has admitted its annual profits will come in lower than last year.
The company, in which German conglomerate BayWa owns a majority stake, has forecast profits of NZD4-10m (US$2.9-7.2m), compared to a NZD16m the previous year.
T&G has three principal divisions – apples, international trading and T&G Fresh. Announcing the profit warning to the New Zealand stock market, the company pointed to problems in the supply chain across its operations.
It said "shipping challenges and associated impacts on pricing and costs, especially in the Northern Hemisphere and Asia" were weighing on its apples business.
Shipping delays and supply shortages, "particularly from [the] USA and Australia", are affecting its International Trading arm, which houses the company's produce assets outside apples.
The pandemic is affecting the supply of labour – and its cost – from the group's T&G Fresh division. The business unit takes in T&G's growing, trading and transport activities within New Zealand and exports to the Pacific. It incorporates the New Zealand wholesale markets, the Freshmax New Zealand Limited business, and the tomato and citrus growing operations.
T&G said the business unit was also facing "restrictions on physical openings of independent retailers and foodservice, and shipping delays for imported produce".
In its statement, the group added: "This forecast also includes the impact of a number of one-off items, including property disposal and plant write-downs, which are expected at this stage to be largely neutral at group profit level for the year.
"T&G continues to adapt to the challenges of the current operating environment, and the board is confident that the resulting operational efficiencies will, along with the growing revenue streams from its genetics business, result in significant improvements in performance over the next year."