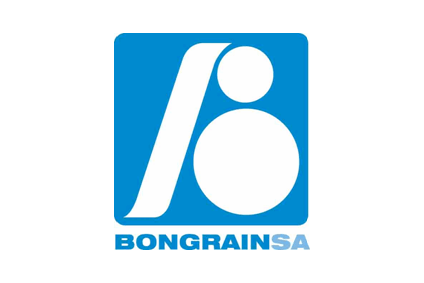 Major suppliers operating in France will lose money from the two buying partnership deals announced by four of the country's largest grocers, a senior executive at dairy group Bongrain has said.
Jérôme Wolff told just-food the agreements between Casino and Intermarché and between Auchan and Systeme U would hit manufacturers' profits and increase their "dependency" on a smaller number of retailers.
"For each and every company dealing with these distributors, it will mean a loss of margins. But I am not just talking about Bongrain; everyone is in the same boat," Wolff, general manager of Bongrain's Elvir International arm, said.
Earlier this month, Intermarché, which accounts for around 14% of France's retail market, and Casino which has a market share of just over 11%, announced they work together to buy in national brands, starting from the round of pricing negotiations for 2015.
That agreement came hot on the heels of a similar deal between Auchan and Système U, France's fifth- and sixth-largest grocers, with market shares of 11.3% and 10.3%.
Speaking at the SIAL trade show in Paris, Wolff said, under the new agreements, the retailers would select the best terms one of the partners had with a supplier and put forward that as a basis of a deal with a manufacturer.
However, Wolff argued the new purchasing tie-ups meant more power was effectively more concentrated, leaving suppliers dependent on fewer retailers in France and ruling out any negotiations.
"We're going to have more or less three distributors in France and each of them dealing with roughly one third of our turnover. How are we supposed to negotiate? Do you still really think there is a negotiation? There is no more a negotiation. You are dealing with 30% of your turnover. If you don't find agreement, you are dead. No-one can cut one-third of their turnover," he said.
Wolff's comments about increased retail concentration in France echoed those of the ANIA, France's food industry association, even if the numbers differed. After the deal between Casino and Intermarché was announced, the ANIA said four retailers would account for 90% of the market – Carrefour, Leclerc, Casino/Intermarché and Auchan/Systeme U.
The Bongrain executive suggested a solution for French companies would be to try and grow their business overseas. "The only way out of this is to try to reduce the part of your business in France and go international. This is the only way out."
Click here for an analysis of the two retail deals and check back for an extended interview with Wolff on Bongrain's international plans.