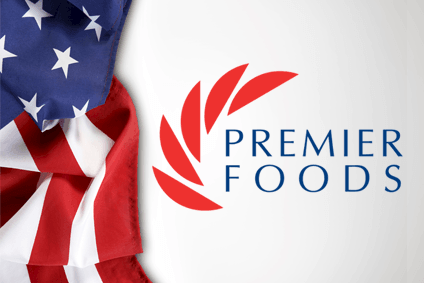 Premier Foods plc is in discussions over contract manufacturing in the US, one of three focus overseas markets for the UK food group.
The company has exported some products overseas but generates just 5% of its sales outside the UK.
However, it is looking to accelerate its overseas growth and recently set up a dedicated international division within the company.
Peter Ellis, the head of the new unit, told just-food Premier was in talks with two potential manufacturers in the US to locally produce Sharwood's cooking sauces.
"The US is a big opportunity for us, the big consumer goods market in the world, so it's hard to ignore," he told just-food at the SIAL trade show in Paris. "We've developed a business over there with Sharwood's. We're looking at manufacturing options for that, because shipping heavy glass jars across the Atlantic doesn't make sense. We're in advanced discussions on manufacturing locally."
Ellis said Premier believed production within the US would help Sharwood's better compete on price in a market he argued will see rising demand for Indian cuisine.
"There are more Indian restaurants opening in the US than anywhere else in the world. They are opening at a rate of one or two a week. What we expect to happen is what happened in the UK in the seventies and eighties; consumers will try the product in a restaurant and want to replicate that at home," he said.
Ellis added Premier hoped to be manufacturing in the US "within the year".
An extended interview with Ellis from SIAL will be published soon.