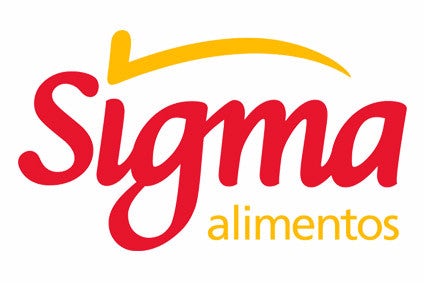 Mexico-based meats and dairy business Sigma Alimentos saw pressure on its sales and profitability in 2016 due to the weakening of the Mexican peso against the US dollar.
Sigma, part of Mexican conglomerate Alfa, posted a 3% fall in revenues to MXN15.76bn (US$776.8m). The consolidated EBITDA from Sigma was MXN663m, down 24% year-on-year.
Alfa gave more detail on Sigma's performance in the fourth quarter of 2016 and said, excluding the impact of exchange rates, the division's revenue grew 5%. Sales in Mexico grew 10% as Sigma upped prices to try to absorb the impact of higher raw-material costs. European sales "continued to improve", Sigma said.
Sigma's fourth-quarter EBITDA was down 42%. Excluding the non-recurring gains of US$88m from property damage and $38m from "business interruption insurance proceeds" related to a plant fire, EBITDA was 3% lower due in the main to the depreciation of the peso. On a currency-neutral basis, EBITDA would have been up 12%, Sigma said.