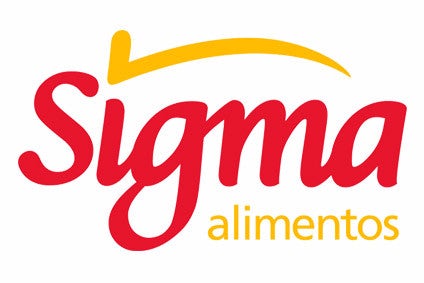 Sigma Alimentos, the Mexico-based food group, reported lower earnings in the first quarter of 2017 amid an increase in raw-material costs and the expense of new plants in Spain and the US.
The meat and dairy business, part of Mexican conglomerate Alfa, booked operating income of US$85m, down 28% on the first quarter of 2016 but a result Alfa said was "in line with guidance".
Alfa pointed to the impact of exchange rates on its raw material bill. The company said the prices of turkey thighs rose 26%, while milk was up 19%. The group also pointed to the effect of currency on Sigma's results in Mexico when translated into US dollars. The Mexican market accounts for 41% of Sigma's sales.
It also cited the start-up costs of a new facility in the Spanish city of Burgos and a new bacon plant in the US.
Sigma's first-quarter revenues were US$1.35bn, level with those generated in the first three months of 2016. Excluding the impact of exchange rates, revenues rose 3%.