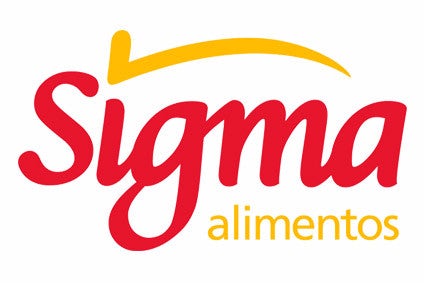 Sigma Alimentos, the Mexico-based food maker, saw the strength of the US dollar hit its revenue in the first quarter of the year, although sales were up on a constant-currency basis.
Sales dropped 6% to US$1.35bn, parent company Alfa reported yesterday (18 April).
The company, which manufactures products from ham and sausages to cheese and yoghurt, attributed the decline primarily to the strength of the US dollar against the Mexican peso. Alfa said sales would have been up by 5% if the effects of currency fluctuations are stripped out.
Sales in Mexico represented around 42% of first-quarter revenues, with Europe accounting for 36%, the US some 15% and the rest of Latin America 7%.
Operating income increased by 2% to $118m in the first quarter, with EBITDA flat at $163m. Excluding currency exchange impacts, EBITDA would have increased by 13% in the first quarter from a year ago, Alfa said, adding Europe and Latin America were the primary contributors to the growth in operating income.
While prices of raw materials, notably of pork, turkey and milk, were lower in the first quarter of 2016 compared with the first three months of 2015, Alfa said Sigma purchases most of these raw materials from the US in US dollars, so the strengthening of the dollar against the peso offset any potential benefit.