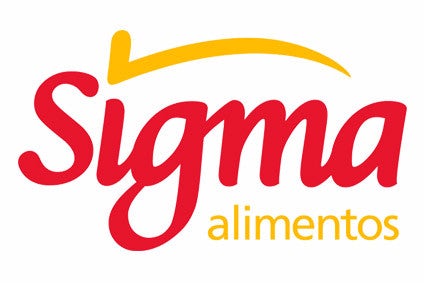 European food producer Sigma in Europe – previously known as Campofrío Food Group – is stepping up its work with start-ups to improve innovation and boost growth.
Madrid-based Sigma in Europe, owned by Mexican food multinational Sigma Alimentos, produces processed meats, dairy products other refrigerated and frozen foods.
Sigma in Europe innovation director, José Vilches, told just-food the main aim of the company's work with start-ups is to "seek either efficiency improvements in our operations or new concepts and products."
Vilches said the strategy builds on Sigma's work in recent years with "some small companies that manufacture some of our products in new categories." The companies are not technically start-ups, "but for us they are very important and already form part of what is our innovation ecosystem."
The tighter focus on start-ups should mean the development of more "disruptive proposals" in a "much faster and more agile way," he said. That includes "innovating beyond meat products" with cheese and vegetable options.
A recent example of Sigma's move-fast-and-make-new-things strategy was its 2019 Innovative Snacks Challenge.
Working in conjunction with Madrid based food accelerator, Eatable Adventures, the Innovative Snacks Challenge was aimed squarely at "young companies, that already had products in the commercial phase, with strong potential for short-term growth."
The winner, out of 400-plus applicants, was UK-based Satisfied Snacks for Salad as Crisps product.
Salad as Crisps are vegetable crisps that claim to have the same nutritional profile as the raw ingredient. The crisps come in plastic-free tins.
Sigma in Europe's latest food and beverage accelerator, Tastech, is due to begin work this month.
Three categories were opened to applicants. The first, Amazing Tech, aims to find tools to improve customer service, customer data, traceability and to predict raw material costs. The second, Future Food, covers protein snacks of any origin, plant-based proteins, wellness products and new technologies to reduce sugar and salt. And, thirdly, the New Opportunities category aims to uncover new models for production, distribution, logistics and marketing for snacks of any origin.
Free Report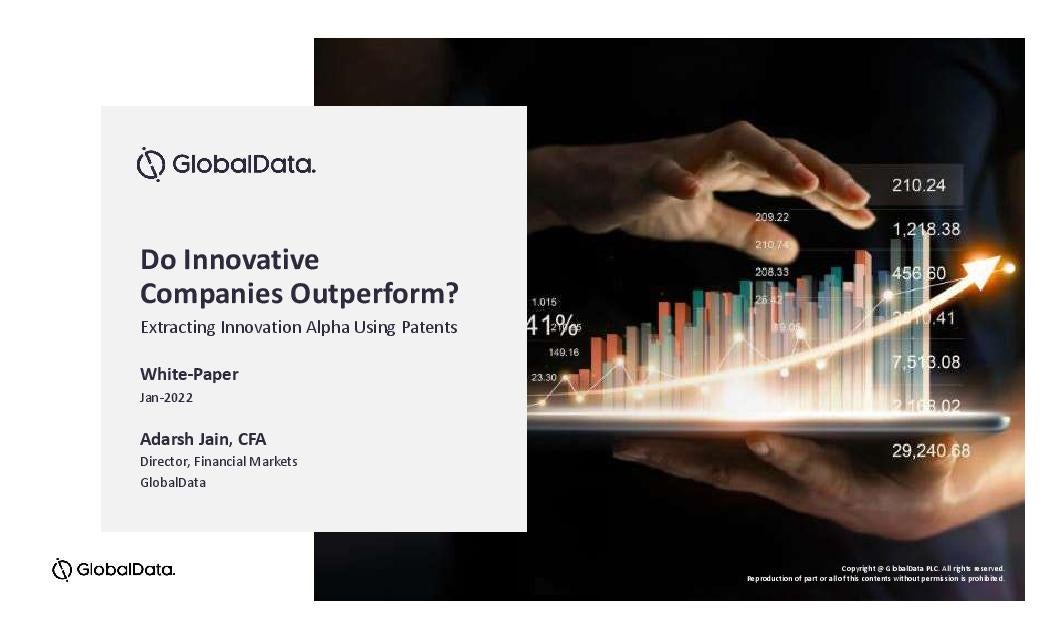 Do Innovative Companies Outperform?
Amid the wildly disruptive business landscape, companies are innovating for a more durable source of competitive advantage. As this typically does not show up on their traditional financial statements, a company's true potential can be grossly undervalued by relying exclusively on these. We believe that quantifying their innovation capacities is the key valuation input needed to identify outperformers. Our latest whitepaper, based on GlobalData's proprietary Patents Database, evaluates companies' intellectual capital as a vital factor in differentiating their offerings as well as driving future growth. Access the report to understand:
How are disruptive forces accelerating trends in innovation?
Why do traditional approaches to company analysis fall short in fully capturing companies' potential?
How can patents be leveraged to build portfolios that capture innovation-alpha?
Download the full report to align your strategies for success and get ahead of the competition.
by GlobalData