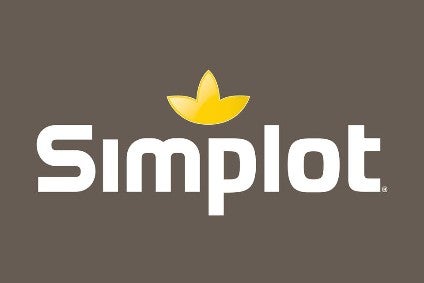 Simplot Australia is poised to make a management buy-out of local meat processor Top Cut Foods.
The agreement encompasses all of Top Cut's operations, with Rob Aston appointed as the new owner of Australia, Japan and South Korea, while Michael Lin will become the owner of the Chinese operations, according to a statement from Simplot.
The deal is expected to be completed "over the coming months".
Formed in 1995, Simplot Australia is owned by US agri-food business J.R. Simplot and supplies major brands on a contract basis to Australian supermarket groups and foodservice customers. Meanwhile, Top Cut describes itself as the country's specialist butcher, founded in 1981 and with a distribution network across Asia. It supplies beef, lamb, pork and veal under brand names such as Tender Plus, Crestwick and Northern Rivers.
Simplot Australia managing director Graham Dugdale said: "Top Cut is a unique and specialised business that is quite different from Simplot Australia's core capabilities. However, Top Cut's management has outstanding industry knowledge, capabilities and experience to ensure Top Cut's future success."