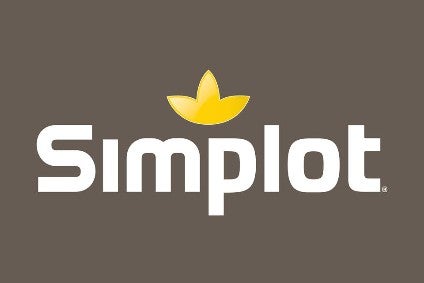 Simplot is on the search for a new finance chief as Joel Barker is set to retire from the US agri-food business after 30 years service.
Barker will stay on as chief financial officer until the end of the year to assist in the Idaho-based firm's search for his successor, according to a statement. He has been at the company since 1989.
During his time at Simplot, Barker also served as vice president of the company's agri-business group before becoming CFO, and previously held various roles across horticulture. With a diversified portfolio of products and operations, the food business caters to both retailers and foodservice outlets, supplying products such as french fries, frozen vegetables and meals.
President and chief executive Garrett Lofto, who only took on those roles in September last year, said: "I am grateful to Joel for his contributions to the Simplot Company and his leadership over the years. He has been an asset to our Company with his professionalism, extensive financial acumen and keen understanding of how to navigate our diverse business. We will miss all he brought to the organisation."
Lofto replaced Bill Whitacre, who retired as CEO a year ago after nine years at the helm.