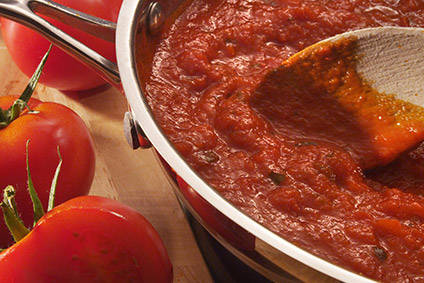 Simplot, the US-based agri-food group, has acquired three cooking sauce brands in Australia held under licence by UK food business Symington's from Unilever.
The deal, struck for an undisclosed sum, for Chicken Tonight, Raguletto and Five Brothers was "a strategic acquisition", Terry O'Brien, MD of Simplot's Australian arm, said.
"It will allow us to be an even more effective competitor within the Australian pasta sauce market and provides opportunity through innovation to meet emerging consumer preferences in Australia, New Zealand and Asia," O'Brien said. Simplot already owns the Leggo pasta sauce brand in Australia.
O'Brien added: "The purchase of Chicken Tonight will also deliver growth for the business with a new entry into the simmer sauce category of wet cooking sauces."
Symington's took on the licence to the three brands in Australia and New Zealand from Unilever in 2013. The deal was the first major international venture by Symington's. The sauces are currently produced at Unilever s factory in Tatura in the state of Victoria.