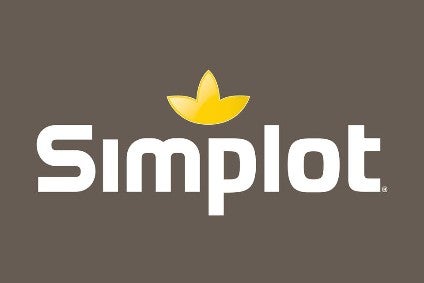 Simplot is investing US$460m in its plant in Manitoba, Canada, as the US-based agri-food business seeks to more than double capacity.
Construction will begin this spring and will expand the site's size from 180,000 square feet to 460,000. Around 87 new jobs are anticipated to be generated from the project.
Current operations will continue during the construction phase, which will likely be completed in the autumn of 2019.
Local potato growers are set to benefit, with the added factory capacity expected to double demand for their crop. Manitoba farmers harvest 65,000 acres of potatoes each year.
Mark McKellar, president of Simplot's food group, said: "Manitoba delivers in so many ways that will help make this project a success.
"It has access to quality potatoes, a strong grower community, availability of highly-skilled employees and distribution routes that continue to expand our footprint."
The Manitoba government is providing support for the project in the form of an investment package, which includes tax increment financing of as much as $6.3m for capital investment and road improvements. It will also offer up to $522,000 for employee training dependant on the number of positions created.
Last month, media reports in the US said Simplot closed a plant in Arkansas. just-food contacted Simplot for comment.