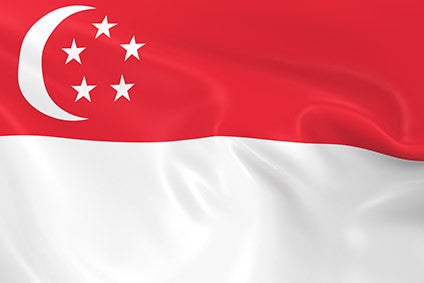 Singapore is allocating SGD144m (US$106.3m) to help foster food-related innovation including lab-grown meat as the city-state seeks to reduce its reliance on imports and create local jobs.
The plans, which were widely reported in the media, were provided as an update to the government's SGD19bn Research, Innovation and Enterprise 2020 strategy introduced in 2016, and in terms of food-related products, will focus on tropical aquaculture, urban agriculture, and advanced biotech-based protein production.
Singapore is seeking to produce 30% of its nutritional needs locally by 2030, according to Bloomberg , adding that the state will hone its research on plant and microbial-based proteins, as well as cell-based cultured meat.
Singapore's Bioprocessing Technology Institute (BTI ) has already started trials on culturing meat, which will be grown in bioreactors. Cells will comprise most of the culture meat, with bulking agents making up the rest.
However, its nutritional value will be similar to traditional meat, according to Dr Kelvin Ng, the head of strategic innovation at BTI.
Meanwhile, scientists at the National University of Singapore are reportedly creating the next generation of so-called supercrops that can survive drought and high temperatures, and which will also be disease-resistant.