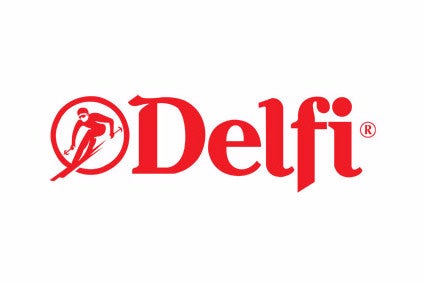 Delfi, the Singapore-listed confectioner, today (11 August) posted a rise first-half profits as higher sales of "premium" products, price hikes and a focus on costs offset a decline in revenue, which was dampened by exchange rates.
The company, which counts Indonesia, the Philippines and Malaysia as its key markets, booked net income of US$16.6m for the six months to the end of June, up 9.2% on the year.
Delfi's higher profits came despite a 5.1% fall in revenue to $209.9m.
The SilverQueen and Ceres owner reported a 2.8 percentage point rise in its gross margin thanks to a fall in its cost of sales, an improvement in sales of its "premium" brands and efforts to contain costs.
At constant exchange rates, Delfi's revenue was still down but by only 0.9%.
CEO John Chuang said: "Our results were underpinned by the performance of our own brands across our key markets and our on-going strategy to drive higher sales volume, increase efficiency and reduce input and supply chain costs. Through a series of measures that included proactive price adjustments and product right-sizing, as well as cost containment, our own brand sales grew steadily and generated a 2.1% increase in 1H 2016."
Delfi acts as a distributor for other companies and said sales of its agency brands were "disrupted" by the increase in customs duties on imports into Indonesia last year.
More to follow