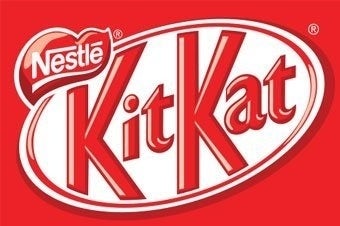 Nestle is deepening its partnership with distributor Dksh in Singapore with a fresh deal that targets traditional retailers in the country.
The companies are already working together in Singapore, with DKSH distributing brands including Kit Kit and Milo.
DKSH provides services including trade marketing implementation, sales management and field sales, a spokesperson told just-food.
The new agreement will see DKSH handle Nestle's confectionery brands in Singapore's traditional retail channel.
Nestle works with DKSH across other Asian markets, including Thailand and Vietnam.
"Nestle and DKSH have a history of successfully bringing confectionery products to consumers in Asia Pacific. We are looking forward to extending our success to the traditional trade market in Singapore with DKSH," Teo Heng Keat, director of retail sales for Nestle Singapore, said.
Lai Ming Kong, general manager for consumer goods at DKSH's Singapore arm, added: "This is an opportunity to increase accessibility and availability of their products in these fast growing channels."