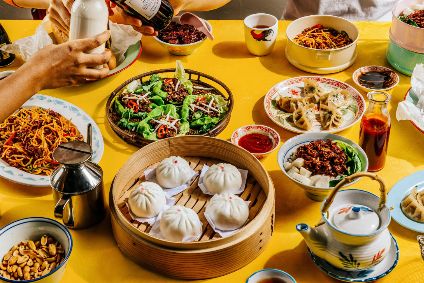 Karana, a Singaporean start-up specialising in plant-based food, has raised US$1.7m in a seed-funding round.
Describing itself as "Asia's first whole-plant based meat brand", Karana has been backed by Henry Soesanto, CEO of Quorn Foods owner Monde Nissin Corp.
Other investors include Big Idea Ventures, a venture-capital fund with an interest in backing plant-based foods, and Germi8, a Japanese and Singaporean fund. A number of angel investors also participated, including Hong Kong-based food and beverage sector entrepreneurs Kevin Poon and Gerald Li.
Karana said it plans to use the funds to launch a range of plant-based meats and dim sum products in Singapore and to accelerate its research and development (R&D) capabilities. The money will also be used to build a regional food-tech team.
Karana's first product – 'pork' made from organic jackfruit – is set to launch this year. The company said its products will be available through retail in early 2021.
Co-founder Blair Crichton said: "We chose Singapore as a city to launch in as it's a global leader in food-tech innovation, with an abundance of industry experts, strong government support, and like-minded investors who we knew would believe in the brand."